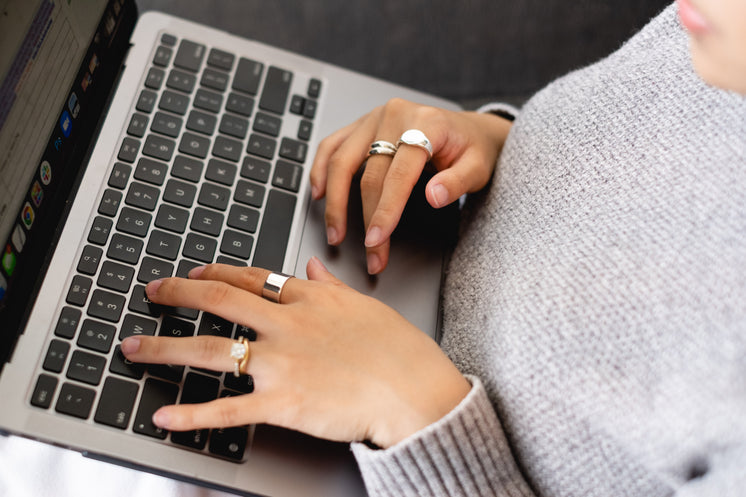 Firstly, I spent a few days researching models and vibrators once I figured out which one I wanted, the purchasing process was smooth sailing. I was actually kinda nervous before it arrived but soon as it did, all the butterflies swarmed away.
When I opened the box, I just had to laugh as it was soooooooo tiny! But surprisingly enough, once I blew it up, it was giant and sex toys life-like! Imagine having a tiny jigsaw puzzle, and then boom it's in the shape of a human!
Anyways, my fingers were shaking when I first touched it but I just kept telling myself to chill and have fun lol. It was surprisingly soft too, just like a real life human.
After a few hours of just caressing it, I finally got a little brave and tried some extra activities like kissing and exploring it with my hands. I felt silly but in the most exhilarating way. Plus, I gave the doll a name for extra fun.
But let me tell ya, the moment I simulated a few vigorous positions with it, it just felt SO right! It was kind of like a roller-coaster; really scary to get on but so fun to ride.
All and all, it was a totally unique experience I won't ever forget! I'm so glad I took the plunge and I can't wait to experience the other brands now. I'm sure going to try them out and give it a real spin 🙂